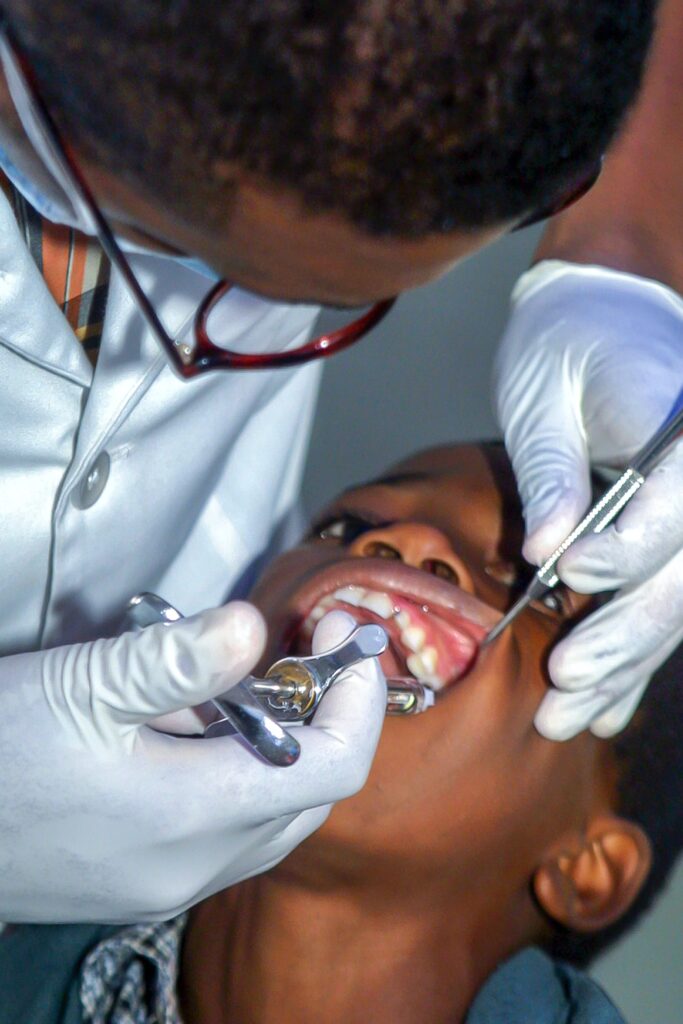 Welcome to
Celon Dental Clinic
Celon Dental Clinic is a private dental clinic founded in 1996 by Dr. Uyanwanne Celestine Onyemechi, a consultant and fellow of the National Postgraduate Medical College of Nigeria in the faculty of Family Dentistry. It was accredited with the Lagos State Private Hospital Registration and Accreditation Authority (HEFAMAA) with its corporate office then located at Surulere, Lagos and registered in 1997 with the Corporate Affairs Commission (Registration number LAZ. 063091). It was accredited as a secondary health care provider by the National Health Insurance Scheme in 2014 (Accreditation number LA/1507/S/8). It relocated to its corporate head office at Ibeju-Lekki in December 2018 where it now operates two surgeries. The Clinic in Surulere was acquired by a different management but with the agreement to manage existing private clients who may not be able to access Ibeju-Lekki for dental check-up and treatment.
Patient care and satisfaction is at the apex of all we do. We remain a top class private dental clinic that has been tested and trusted for the past 25 years. Most of our clients have remained faithful to us for this long and we are still striving to exceed and to excel.
Celon offers preventive, curative and rehabilitative specialist therapies in dental health management for all age groups. Its clientele includes private, corporate and enrollees of health insurance companies as well as referrals from general health practitioners.
Our Client Satisfaction: We approach each patient management with personalised care, being exceptionally gentle in pain alleviation and offering top quality service. We offer plans which our competitors do not match.
Staff Motivation: our belief that a well-motivated staff is a productive staff therefore, we emphasize on staff training and welfare.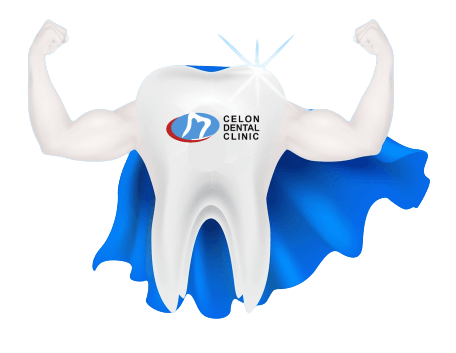 At Celon Dental Clinic our vision is to make top-quality, technology driven dental care available to our clients at competitive cost.
1. To offer comprehensive dental care at competitive but afford able cost to our clients using cutting edge technology and expertise.
2. Combining efficient management and clinical expertise, we will make dental health care affordable to our clients while keeping quality of service very high.
3. We intend to expand our existing surgery units and to maintain highly skilled staff to accommodate our ever-growing clientele.
4. Maintaining staff training and welfare is our top priority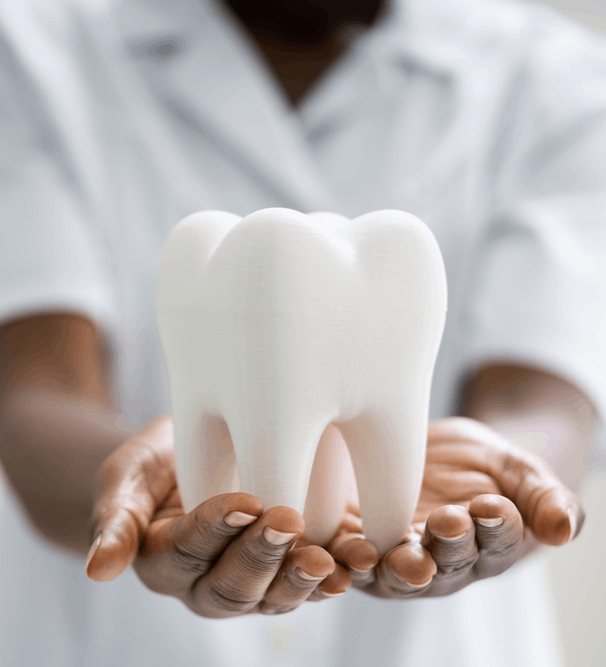 Consultant Dental Surgeon
Dr. Celestine Uyanwanne is a Consultant Dental Surgeon and CEO/Clinical Director of Celon Dental Clinic. He was formerly HOD, dental department of the Federal Medical Centre, Ebute-Metta for over 20 years.
Qualification
Bachelor of Dental Surgery/Fellow National Postgraduate Medical College Of Nigeria
(+234)810-057-7333
info@celondentalclinic.com

Expert Dentists
We are committed to excellence when it comes to the quality of treatment and care we provide.

Friendly And Relaxed Atmosphere
Dental implant is a replacement tooth. Its comfort and compatibility makes a better alternative to removable dentures.

Comfortable Environment
Our team is committed to providing you with excellent dentistry in a comfortable environment.